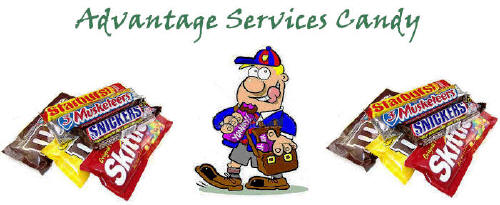 Mallo Cup Candy - 24 bars per display box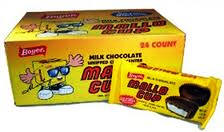 Mallo Cup is the most popular cup candy put out by Boyer Candy Company. Mallo Cup candy features a soft-but-not-runny, marshmallow whipped crème center enrobed in sweet milk chocolate, with tiny pieces of coconut throughout the chocolate.


24 packs of Mallo Cups in each box (2 in each pack)

We do not guarantee the condition of
chocolate candies during warm weather months.