Airheads Blue Raspberry Candy Taffy 36ct box
Airheads Blue Raspberry Candy Taffy 36ct
Airheads Blue Raspberry Candy Taffy 36ct box



Airheads Blue Raspberry Candy Taffy 36ct box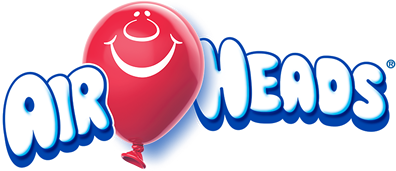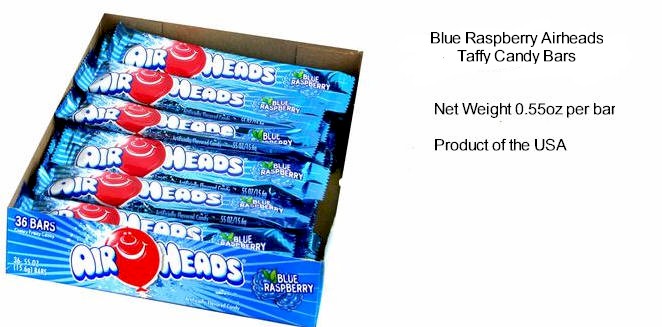 For kids & grown-ups ages 6-96, Airheads is

the

candy to be seen with since 1986. Adults still love and enjoy airheads the same way they did growing up. With a variety of mouth-blasting fruity flavors and the built-in play value of a soft, twisty, stretchy, consistency, Airheads lets kids feel "out of control." Airheads is delicious fun

!


*


Airheads

Blue Raspberry

are a tangy

taffy chewy candy that come in individually wrapped strips

,

36

bars in each box.




Airheads Blue Raspberry Candy Taffy 36ct box



Airheads Blue Raspberry Candy Taffy 36ct box
Airheads Blue Raspberry Candy Taffy 36ct box


Airheads Blue Raspberry Candy Taffy 36ct box